Professional development for workforce development practitioners and customers supports the implementation of common languages and regional career pathways. Professional development is designed with these three target audiences in mind: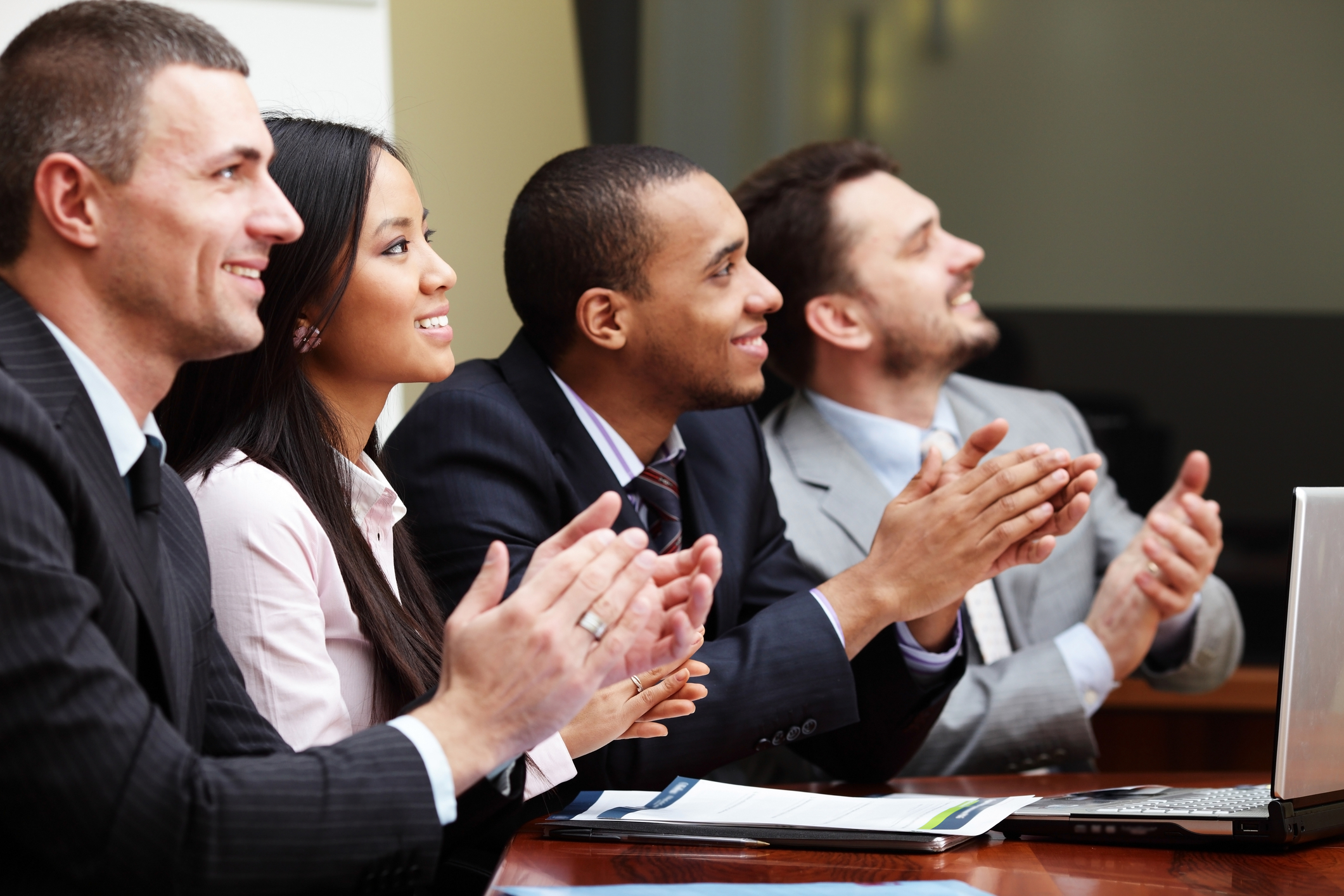 Executives, Administrators and Public – Awareness training of regional labor market, common language, data sources, instructional design and relationship to regional occupational skill demand.
Career Counselors and Human Resource Professionals – Extensive training for career counselors and regional human resource personnel as facilitators supporting integration of careers and common language into the mainstream curriculum for all learners and recruiting process.
Teachers and Instructors – Provide support and onsite coaching for career counselors in the delivery of professional development and coaching for teachers and instructors for career and common language curriculum integration.